180 school days per year for learning

Attendance Matters, 180 school days per year for learning.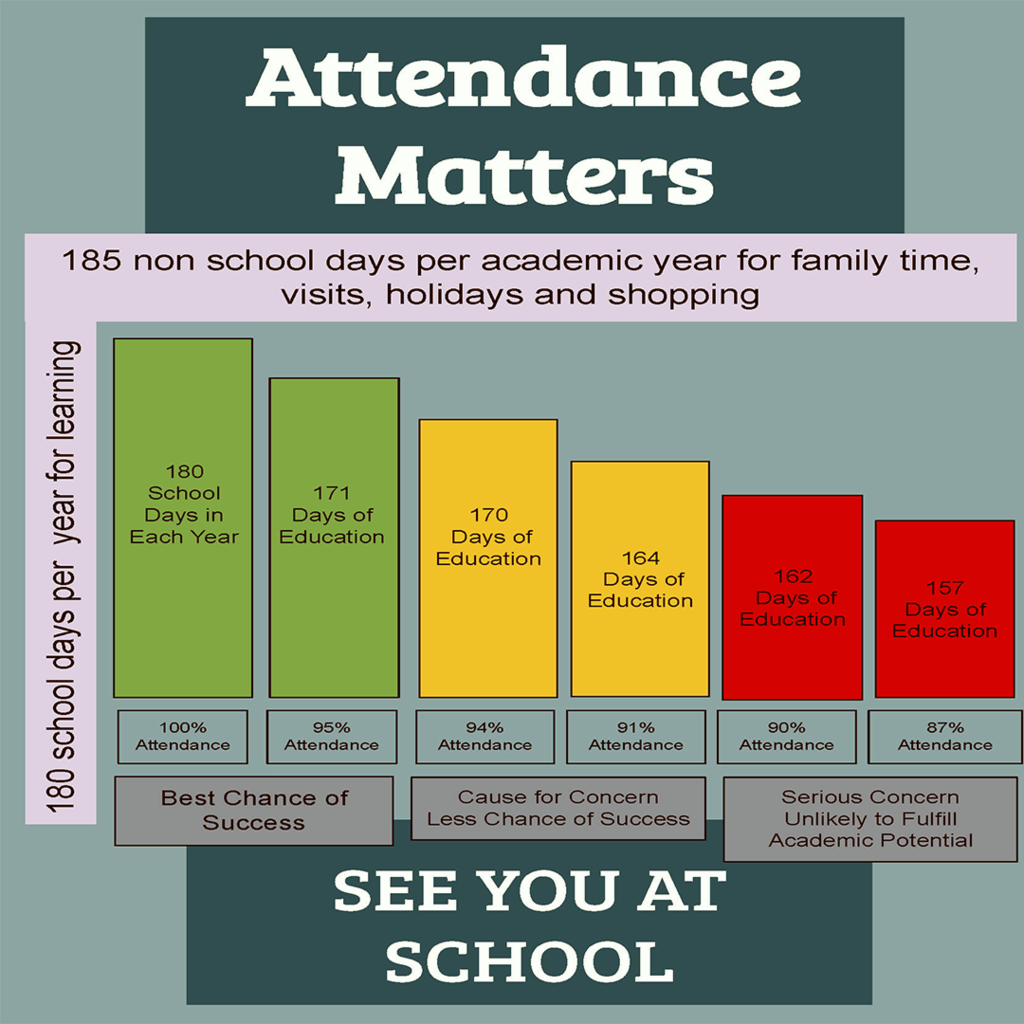 Thankful for Books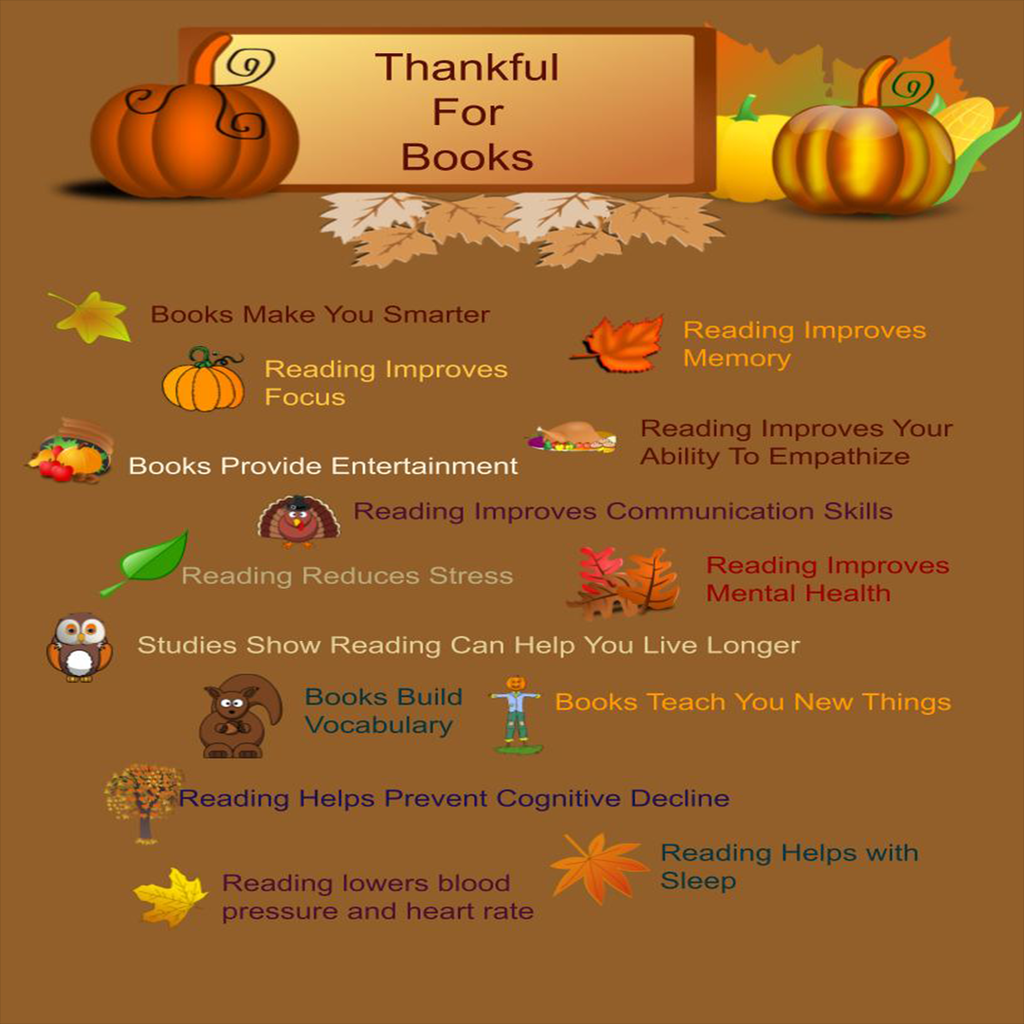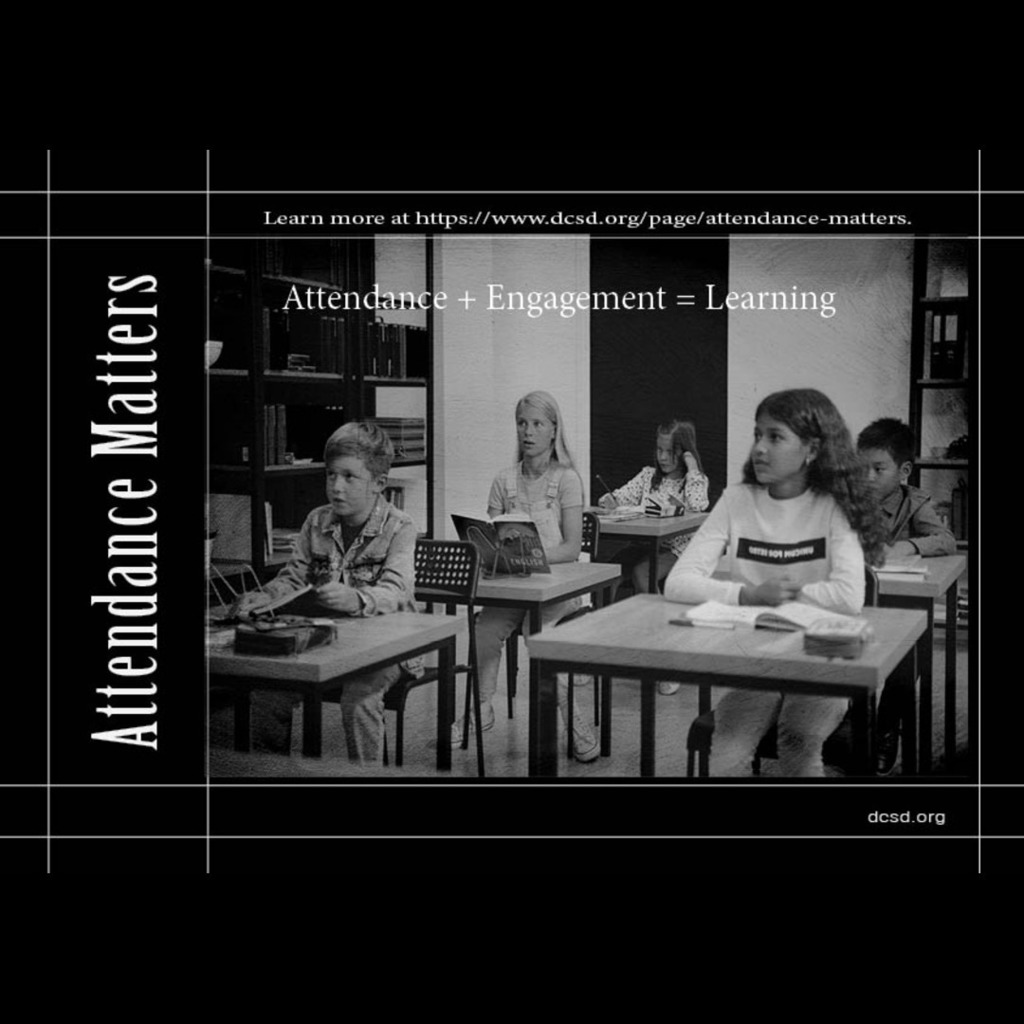 November School Calendar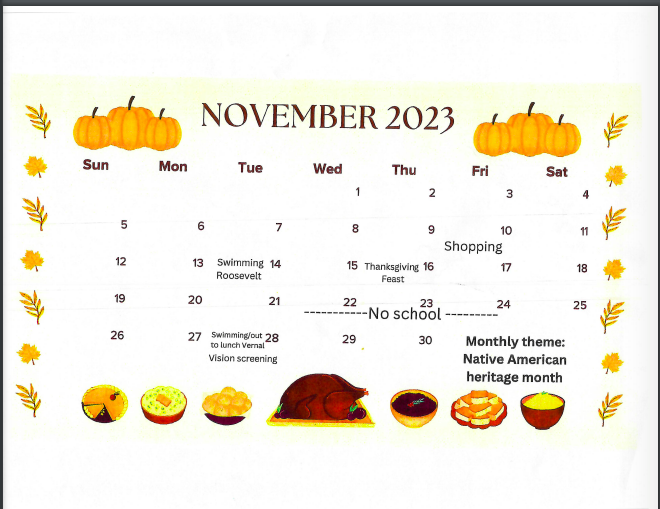 Nov 1, 2023 Dear Parent or Guardian, In an effort to protect the students and staff at Con Amore, we will be conducting a lockdown, evacuation and reunification drill tomorrow, November 2nd. These drills are to train our students and staff on how to handle an internal threat to our school. Our lockdown procedures were developed with the assistance of local police officials as recommended by the United States Department of Education and FEMA. While no environment is absolutely risk free, we take safety seriously at Con Amore and practice our emergency procedures each year. We feel communication with parents is important to enhance our safety efforts and want you to know about our intention to conduct these drills. We also want you to know should our school enter an actual lockdown, direct communication with parents and guardians will take place to inform you of the lockdown. Please feel free to call me at 435-725-4750 should you have any questions about this or any other safety concern. Sincerely, Mrs. Stansfield

Free DCSD Literacy Resources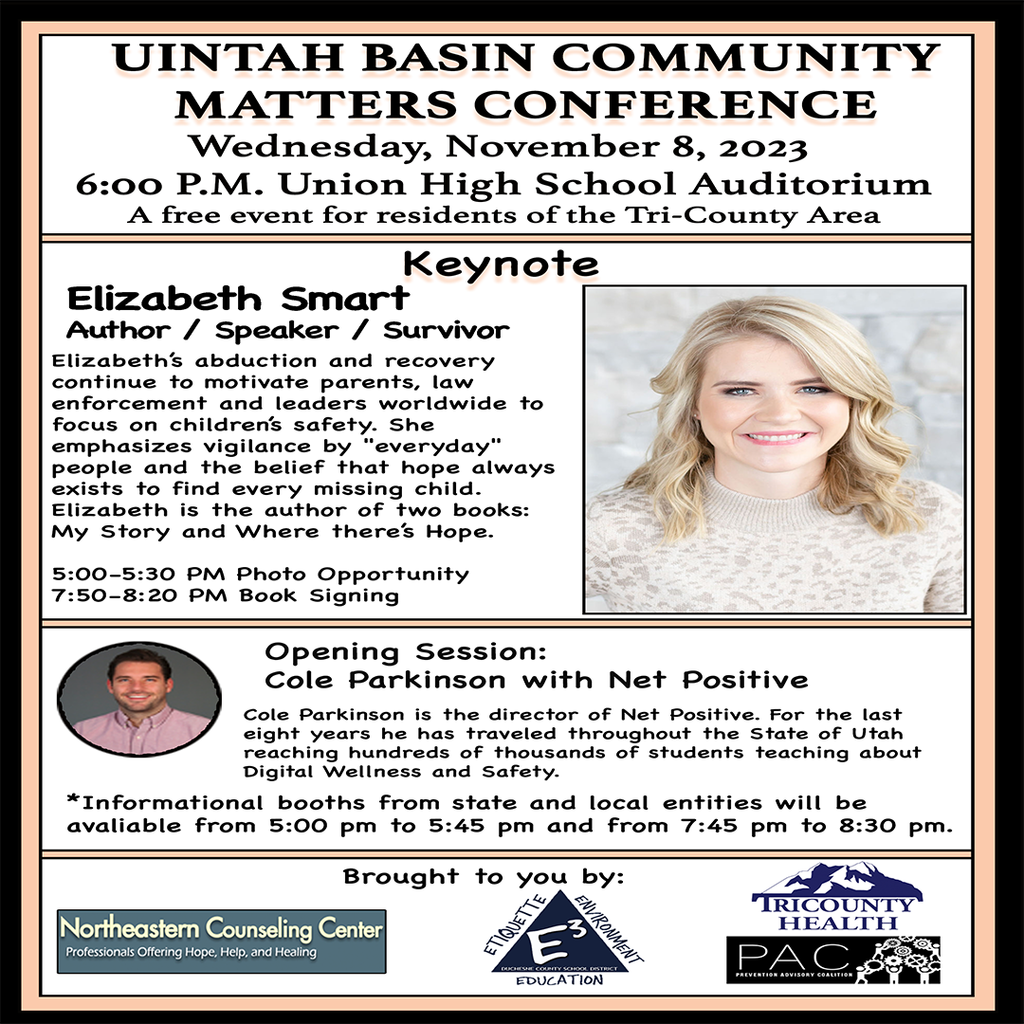 General Information Announcement–Duchesne County School District FEMA, in coordination with the Federal Communications Commission (FCC), will conduct a nationwide test of the Emergency Alert System (EAS) and Wireless Emergency Alerts (WEA) this fall, According to a FEMA press release found on its official website. The national test will consist of two portions, testing WEA and EAS capabilities. Both tests will begin at approximately 12:20 p.m. MT on Wednesday, Oct. 4. The WEA portion of the test will be directed to all consumer cell phones. This is only a test with the purpose of ensuring that systems continue to be an effective means of warning the public about emergencies, particularly those on the national level. Schools will attempt to keep the interruption at a minimum while maintaining a focus on engagement and learning.
Con Amore School Community Council Candidate Form Serving on the School Community Council Serving on our School Community Council is a wonderful way for parents and teachers to contribute and help improve academic performance at our school. The school receives an annual dividend from the school trust lands. Our council decides how these funds will be used. The council reviews and prepares other academic plans for our students each year. All plans are reviewed for final approval by our school board. Councils also act in an advisory capacity to school and school district administrations. Qualifications Every public school in Utah has a School Community Council. The councils are made up of school employees who are elected by employees and parents who are elected by parents of students attending the school. Membership terms are for two years. Elections are held at the beginning of each school year. Parent members must have a student attending the school at least one of the two years of their term of service. Employees must be employed by the school district at the school. For more information please visit
www.schoollandtrust.org
. Please fill out EITHER the Parent member information OR the Employee member information. The form is due to the school principal before: September 15th, 2023 The School Community Council Election will be held: September 20th, 2023 YES! I would like to serve on the School Community Council. Parent/Guardian Information: Parent/Guardian Printed Name:____________________________________________________ Phone:______________________________ Email: ____________________________________ Name Grade I am the parent/guardian of students: ______________________________________________ ______________________________________________ ______________________________________________ I am also a licensed employee of this school district. Yes No School Employee Information: School Employee Printed Name:____________________________________________________ Phone:_______________________________ Email:___________________________________ _________________________________ _________ Signature Date

Parents and Guardians,
https://5il.co/2341c
Here is a video going over the new DCSD app. We are still working on the implementation of classes throughout the district. Please be patient with us, we will notify you when we are ready.

DCSD August 2023 Calendar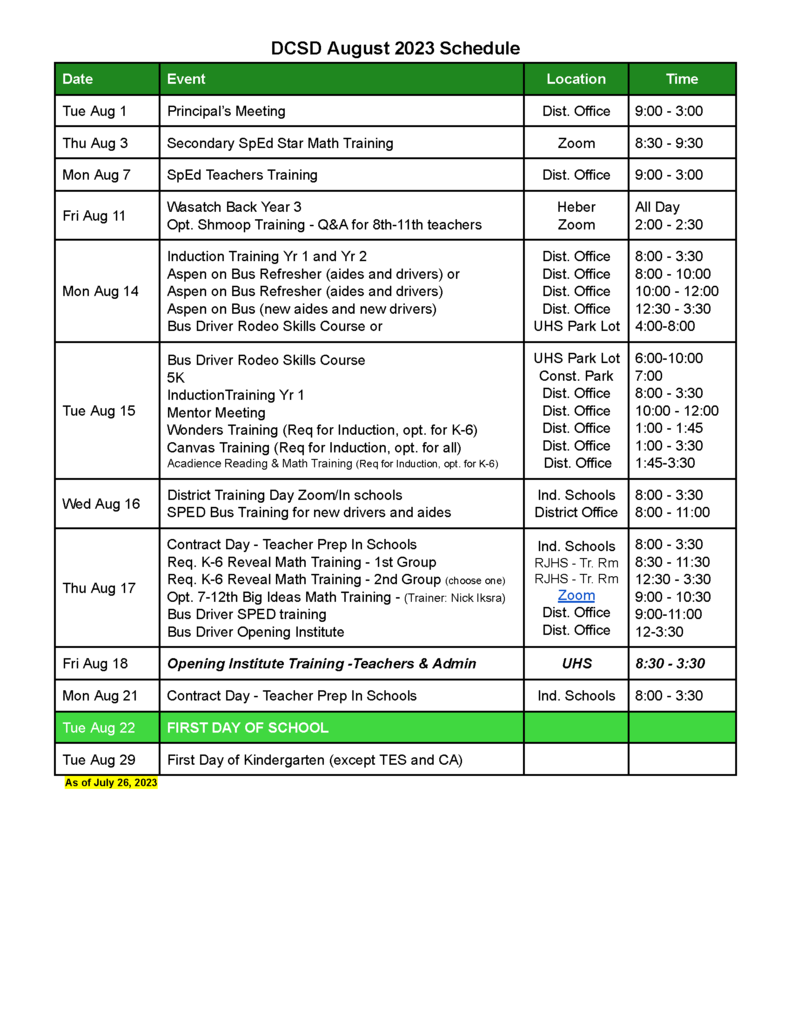 It is hard to believe that we are here already. Here are the registration dates for this year.

Teachers, on August 2nd, every donation to teacher requests on DonorsChoose will receive a 50% match from the Bill & Melinda Gates Foundation, while funds last. Submit your request today!
https://www.donorschoose.org/teachers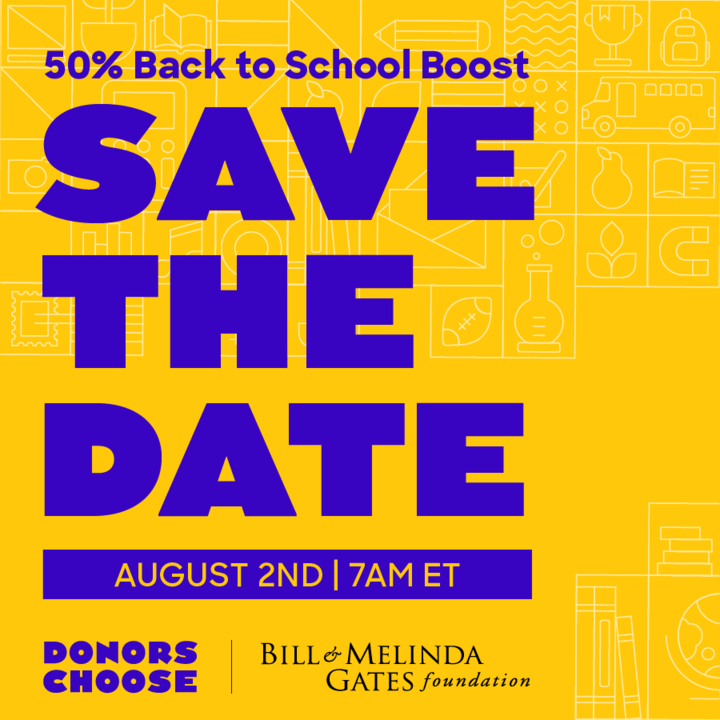 District Calendar for the 2023-24 school year.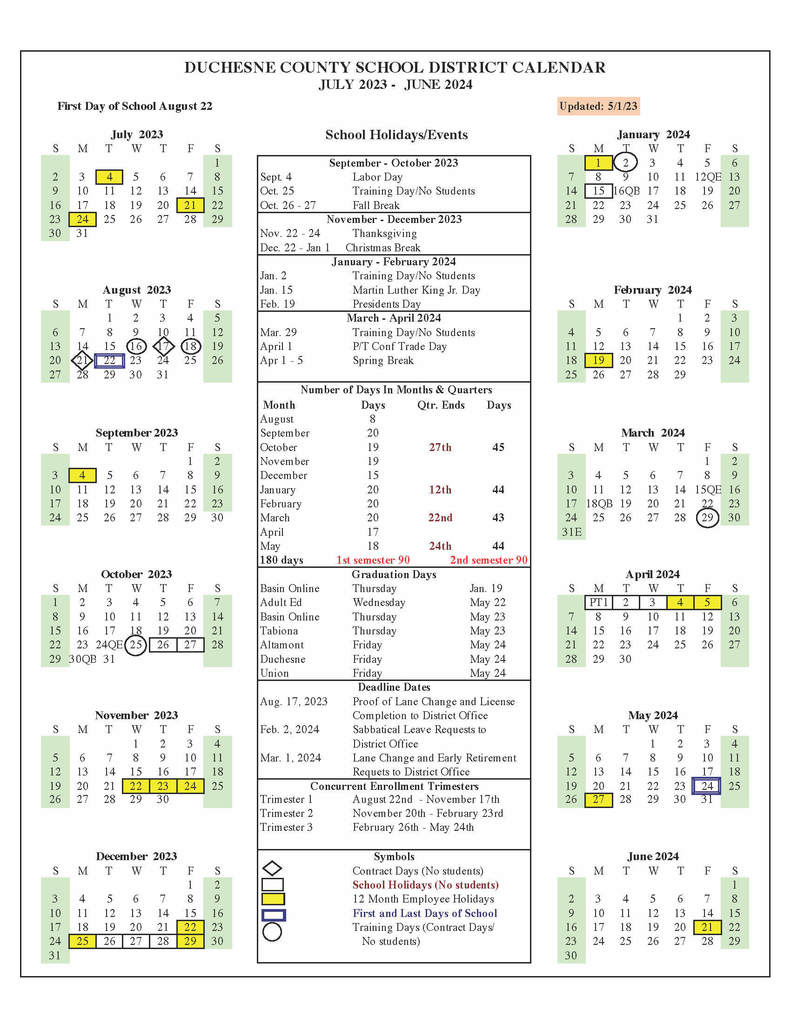 Free Vision Clinic, July 21, 2023.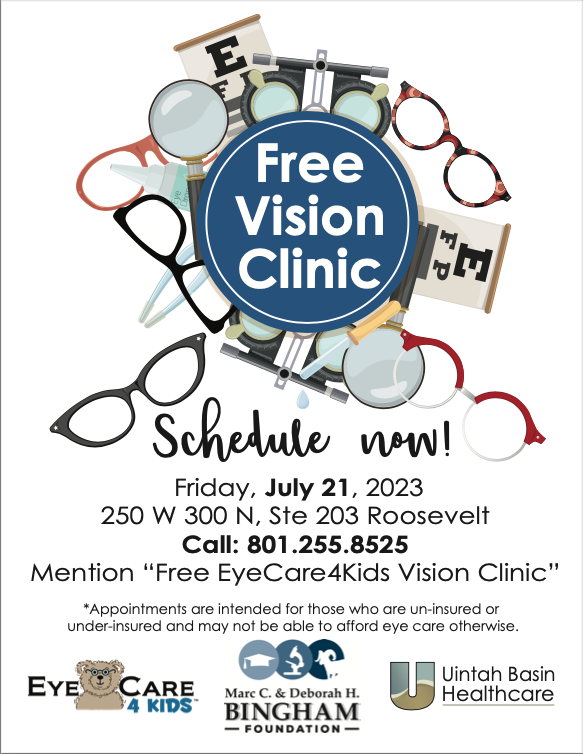 DCSD School Registration Dates and Times for the 2023-2024 school year.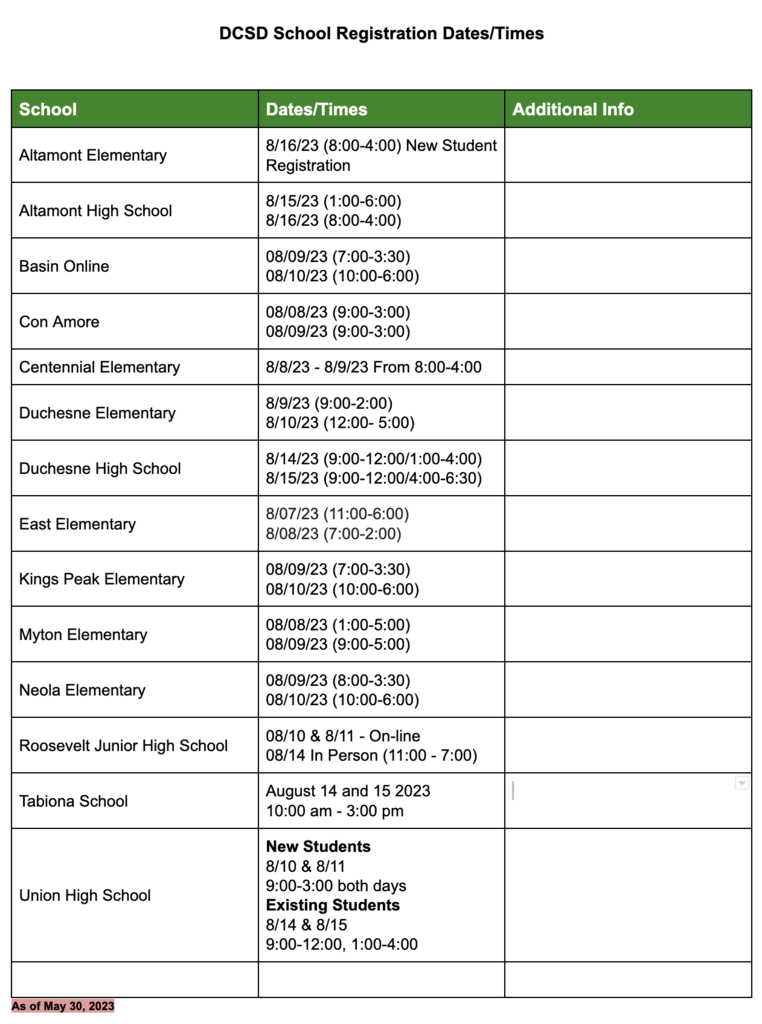 DCSD School Bell Schedules Last Day of School 2022-23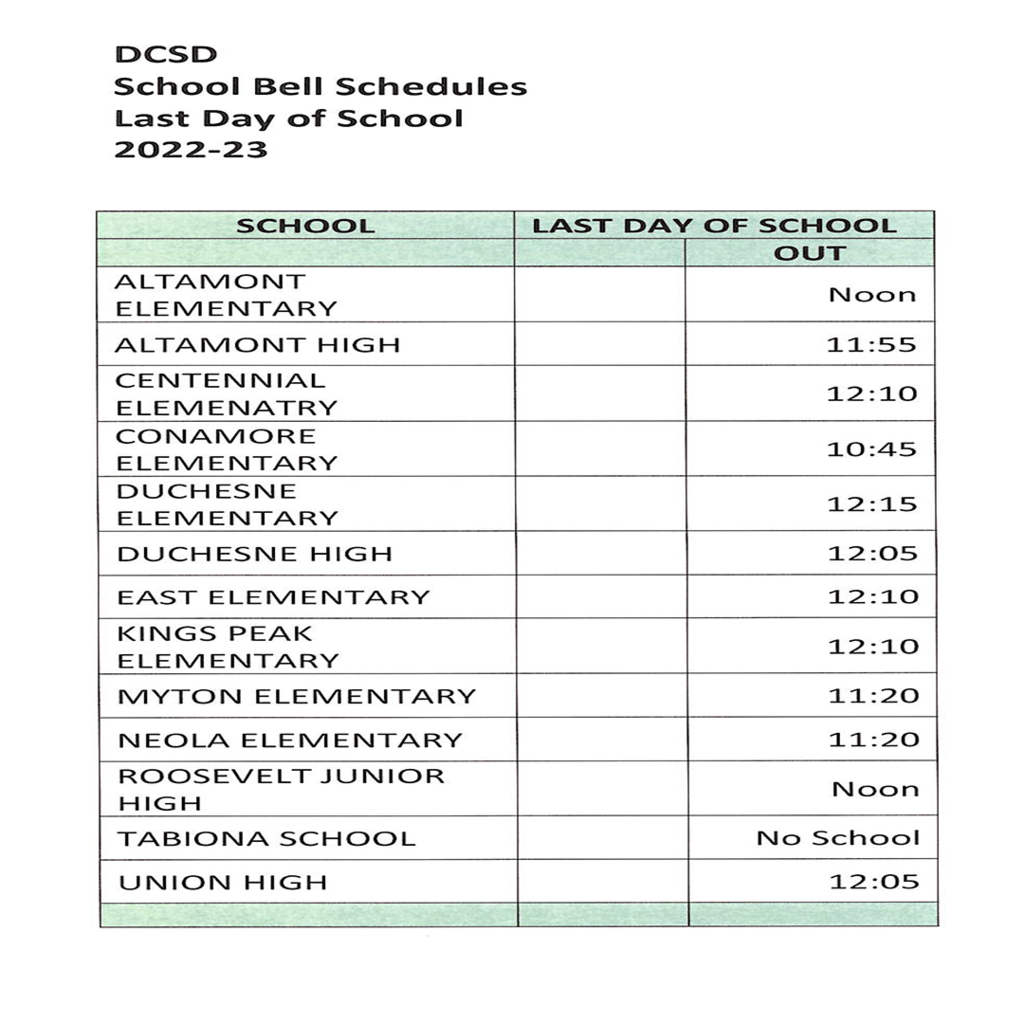 Duchesne County School District is announcing the beginning of this year's summer lunch program.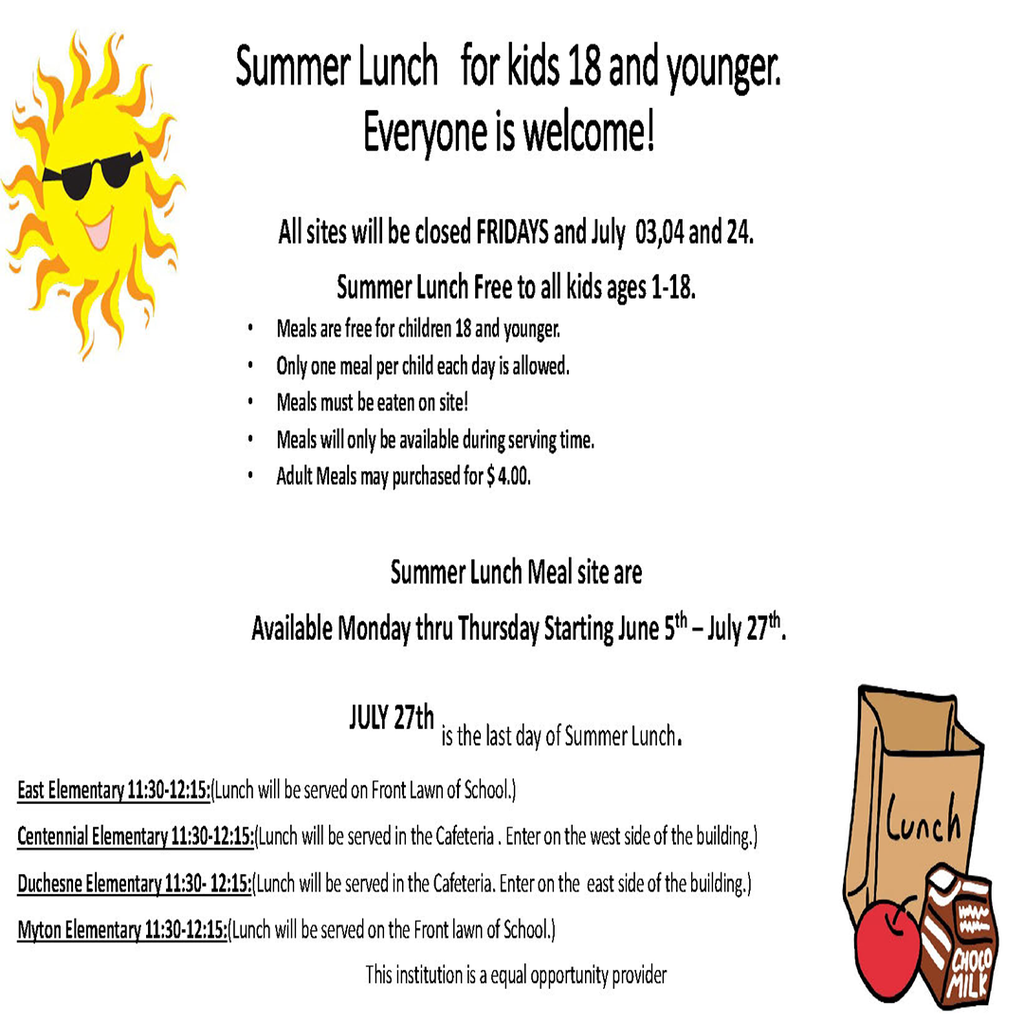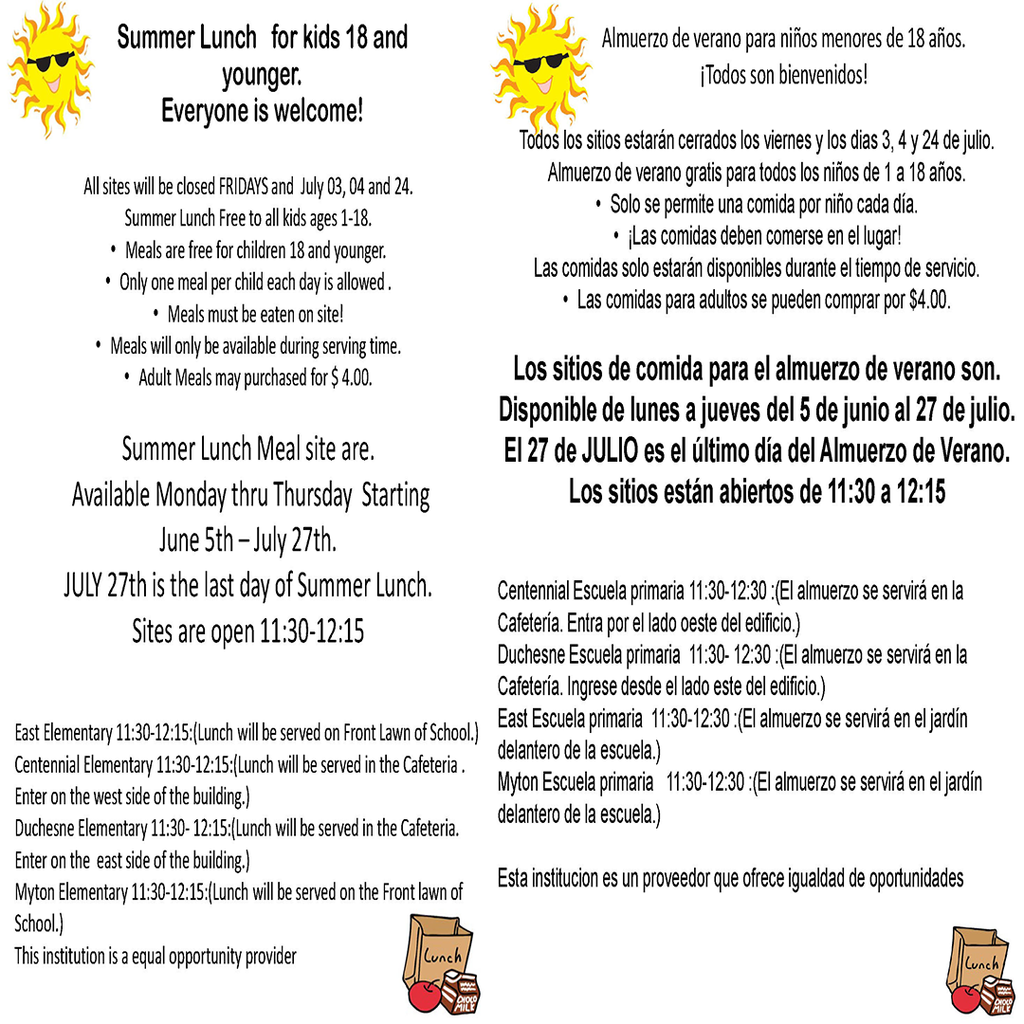 We will be coming around and visiting schools to allow you to visit about this program. Here is a list of dates and locations. High school paraprofessionals choose the one closest to you. 4/21: 9:00 am DES 10:30 am AES 4/28: 9:00 am CES 10:00 am EES 11:00 am KPES